Level 4: Health & Social Care University 1st and 2nd Year
£4000
* The Tuition fees is £4000 for Level 4.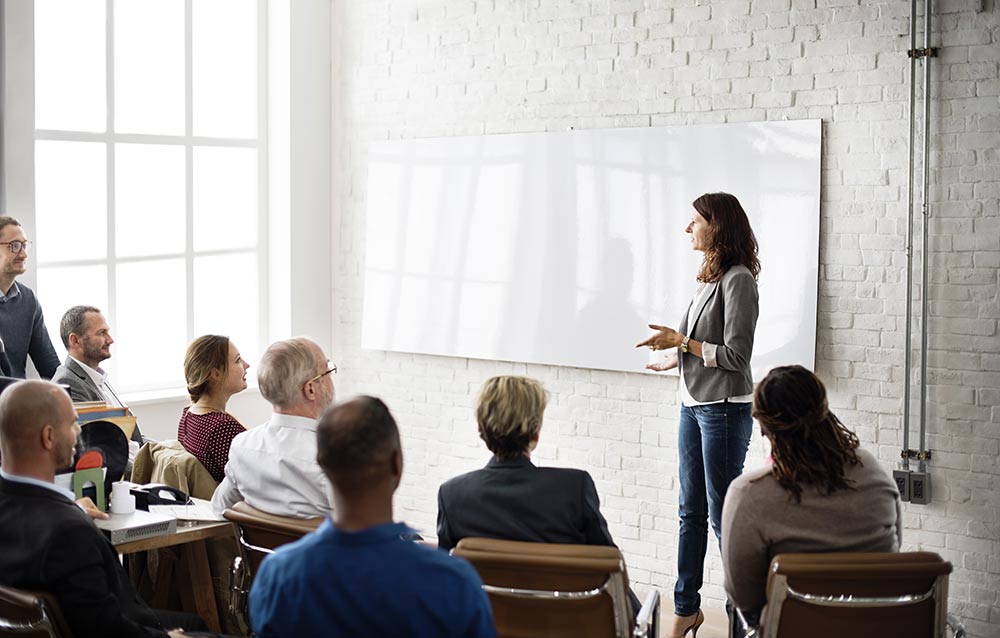 About this course
The Undergraduate Level 4 Health and Social Care course is a 120 credit course designed to fast track students to the final year of an associated Undergraduate degree within the Health and Social care sector, the final year Top up Degree can be completed at a UK university on campus or via distance learning.
The Level 4 modules and assignments of this course are equivalent to the first year of a University Degree.
This course is made up of six Level 4 modules and assignments (120 credits), If a student decides to only study at Level 4 they will receive 120 credits and can apply for an exemption from the first year of a university Degree course. Each module consists of approximately 40 guided learning hours of material with an additional 30-50 hours of optional learning material. These materials comprise recommended exercises, recommended readings and internet resources.
Members
Our course begins with the first step for generating great user experiences: understanding what people do, think, say, and feel. In this module, you'll learn how to keep an open mind while learning.
Total numbers of students in course