Medical Adaptation Course
£3500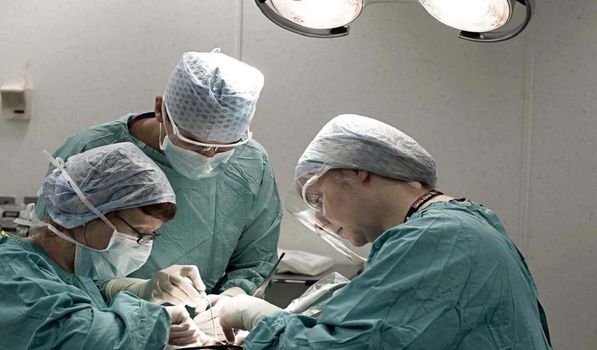 About this course
Monthly Medical Adaptation Course
We're pleased to announce that we are launching a Monthly  Medical Adaptation Course, in association with our hospitals, in London UK in which we are training Healthcare professionals, to join us for this unique opportunity to start a UK Healthcare Career.
1.    The course is for Overseas Qualified Doctors / Nurses and includes three weeks of intensive OET study and CBT Training. This is followed by one week spent in a Hospital Trust learning about what life is like working in a UK hospital. You'll have a guaranteed interview with at least one hospital or care organisation, so that at the end of the course, you can return home with the knowledge you need to make an informed decision as to whether working in the UK is right for you.
2.    The start date for the One Month Training is 1st week of every month.
3.    The total fees for the Monthly Course is 3500.00 which includes –
a)    Training of Occupational English Test – OET.
b)   Training of NMC CBT online test.
c)    Training & Interview with NHS Hospitals / Nursing Homes.
d)   One Month Accommodation.
e)    Visa processing. (The Candidate will pay the UKVI application fees).
4.    Please email the following documents on info@londononlinecollege.com–
a)    Updated CV.
b)   Passport.
c)    Qualification Certificates.
d)   Experience Certificate (if available)
e)    IELTS (if available)
5.    A deposit of £3500.00 will be required.
Reviews
Our course begins with the first step for generating great user experiences: understanding what people do, think, say, and feel. In this module, you'll learn how to keep an open mind while learning.
0
Rated 0 out of 0 Ratings