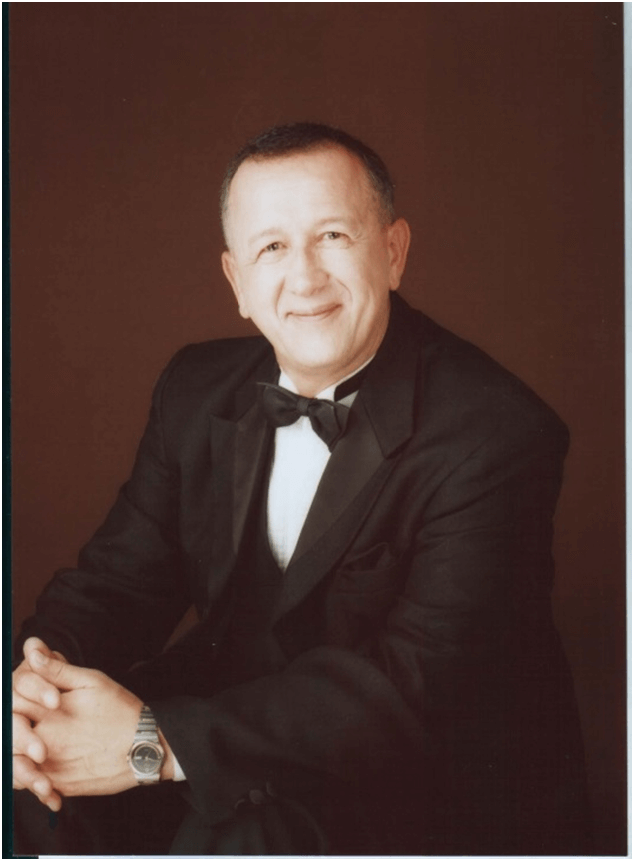 Graeme Barton
LL.B, MBA. (Bus), BA. (Ed u) FICD MICM
IELTS Certification – Cambridge English (A) Certification
Corporate Fraud Lawyer
It is a great pleasure to welcome you to The London Online College.
I feel honored to lead such a vibrant College that offers such enormous opportunities.
We set high standards and expectations with our partner Institutes to perform at global standards & assist students to achieve their very best future success. I wish to highlight advantages of studying with our prestigious London Online College (LOC).
Smart Education – This century has seen the switching of the smart technology, with Smart TV, Smart Phone, Online shopping etc. We have transferred learning through LOC to Smart Education, and you can study on your phone or laptop, anywhere or anytime.
Accessible to all – We at LOC have succeeded in eliminating international barriers and borders, giving everyone the opportunity to have access to International Education. Without obtaining a Visa of any country or travelling to and you can learn anything you can imagine in the online medium, provided you have access to the internet.
Flexibility – Studying at LOC gives you more flexibility. You can study and fit your work schedule around your coursework more easily. Whilst studying with our partner Institutes you can study and interact with your instructor and your fellow classmates at your own pace throughthe online discussion forum.
Cost Effective – Studying at LOC means that you pay very low tuition fees, comparative to the Overseas Universities high fees. You donot, however, incur the costs of overseas living or housing and transportation, which translates to lower debts and more savings.
Acceptable – The LOC Degree Certificates & Levels are equally acknowledged by Partner universities globally and accepted by employers worldwide.
Worldwide network – LOC studies will unite students worldwide through use of electronic communication tools. Students will be able to establish new ways of thinking and are able to get to know each other better through various actions which promote values such as teamwork and cooperation. In LOC learning, students will take advantage of an extended network and even establish future business contacts.
Interactive Classroom – LOC will bring Intelligent and less Interactive students on One platform via an online Classroom. LOC will provide an opportunity to get to know other students via an online Classroom with partner Institutes.
World skills.Learning how to get information via the Internet opens up a world of possibilities for your personal and professional life. After completing LOC course, you will be able to include e-mail and web browsing as technical skills on your resume. That gives you a definite advantage over someone who doesnot have these skills.
As a Principal I am committed to transforming the Global community of learners, where students are studying, engaging, networking, developing from their home country to an International arena, leading to their professional development and promoting their intellectual growth.
Graeme Barton